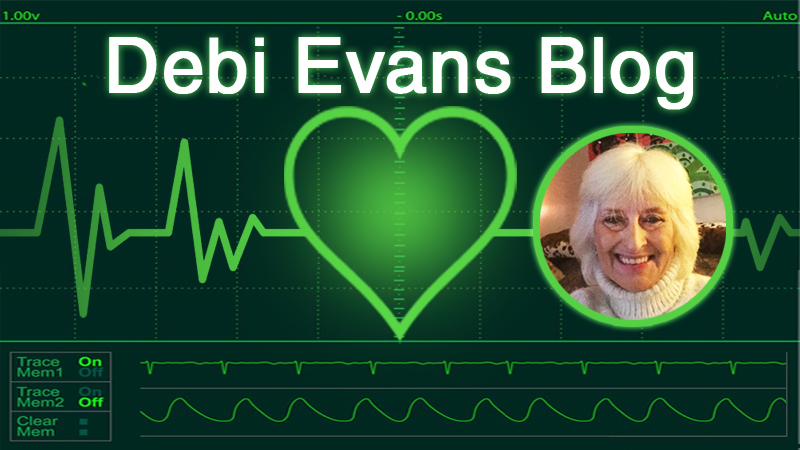 A serial entrepreneur and pioneer in global public health for more than 35 years, Dr Seth Berkley has been a champion of equitable access to vaccines and of innovation, and a driving force to improve the way the world prevents and responds to infectious disease. A medical doctor and infectious disease epidemiologist, Dr Berkley joined

Gavi, the Vaccine Alliance

as its CEO in August 2011. Under his leadership, Gavi has accelerated global immunisation access in its mission to save lives, reduce poverty and protect the world against the threat of epidemics and pandemics.