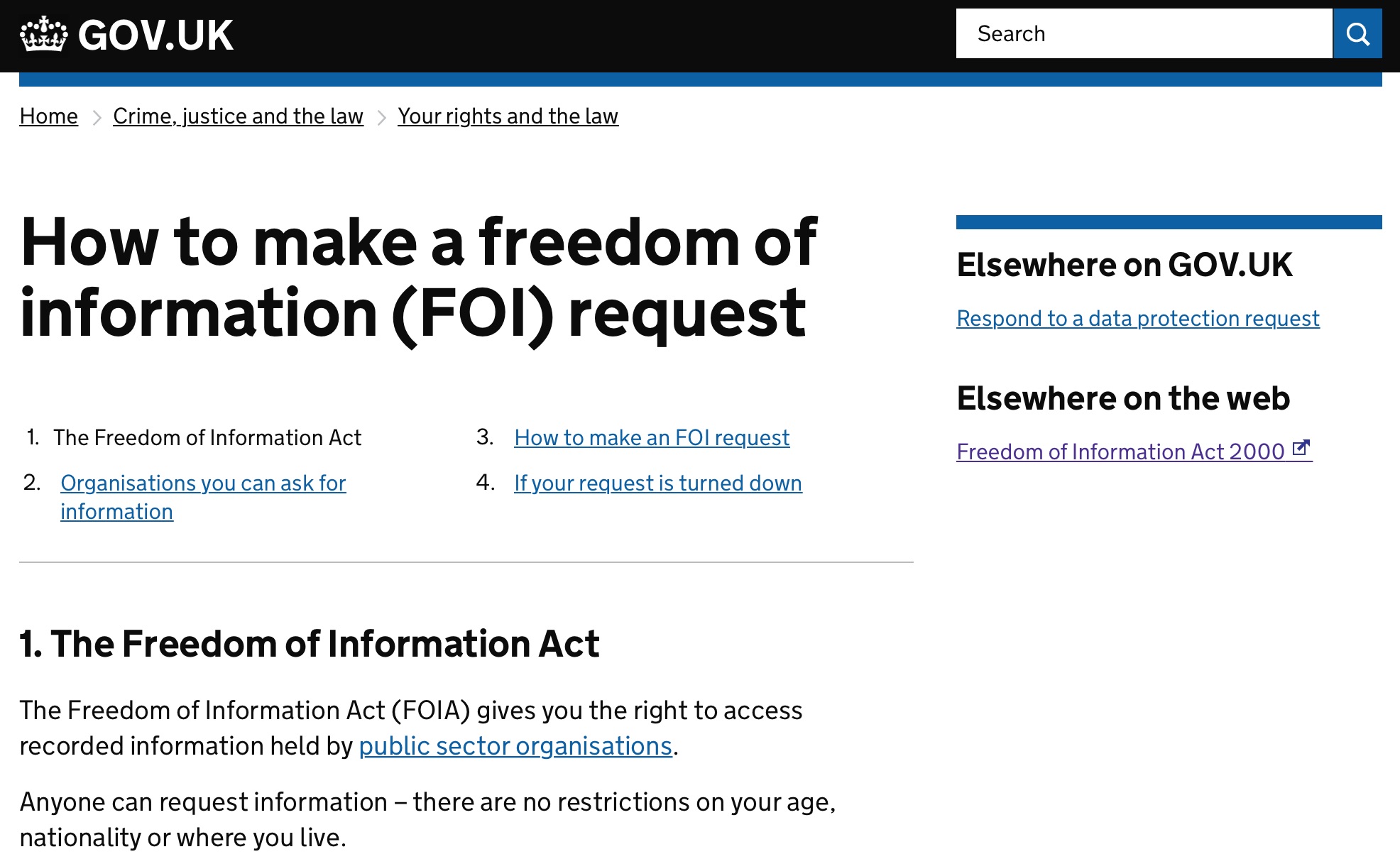 Are the mainstream press waking up? A little, but despite their arrogance and entrenched belief in their own abilities, they still cannot seem to fully join the dots. We must help them. Well done the  Independent newspaper, which recently warned of yet another attack on the Freedom of Information Act - The end of FoI? 'Right to know' in peril as Government targets Freedom of Information.
How predictable that Tony Blair (truth envoy for the world) regrets implementing the Freedom of Information Act, and his old friend Jack Straw (let's make it unlawful for abused children in care to speak to the press) is also speaking of the 'dangers' of the Act. Also on the bandwagon is Justice Secretary Michael Gove, who "warned last month the Government needed to revisit FoI to ensure officials could speak "candidly" to ministers in the "interests of good government"....and that there was a..."worrying tendency in our courts and elsewhere to erode the protections for that safe space." 
Well done Gove, he's arrogantly hit the nail on the head for us...the government is indeed worried that FoI is eroding protections for government officials. Whether it is an unlawful war against Iraq on the lie of weapons of mass destruction, or the death of Dr Kelly, or Hillsborough, or child abuse in Westminster, intelligent and patient use of the Freedom of Information Act by the public has revealed deep secrets at the heart of government that they never expected to see the light of day.
Cameron is so spooked by the growing exposure of the dirty documents and dossiers clearly evidencing the cover-up of serious child-abuse at the heart of the British government, and across all three main parties, that he has labelled child-abuse a matter of national security. 
Of course he doesn't mean our security, he means their security in their positions of power in the Westminster Ivory Tower. Yes, the child-abuse scandal is so big it can, and hopefully will, bring down this corrupt government. 
In clamouring for government protection against FoI, these dirty politicians are kindly telling the public what they fear most - and that is exposure. It does not matter how big or how powerful, they are all terrified of exposure. So there we have it. A few ordinary people chipping away at the truth, has a power way beyond what we may intially see and feel. A million people chipping away becomes a sledgehammer of unbelievable power. 
If you sit worrying, and in fear about the state of our nation, then start digging. Where? On what topic? You chose, but as you dig tell a friend of your findings and look for a helper. For as they say, many hands makes light work.