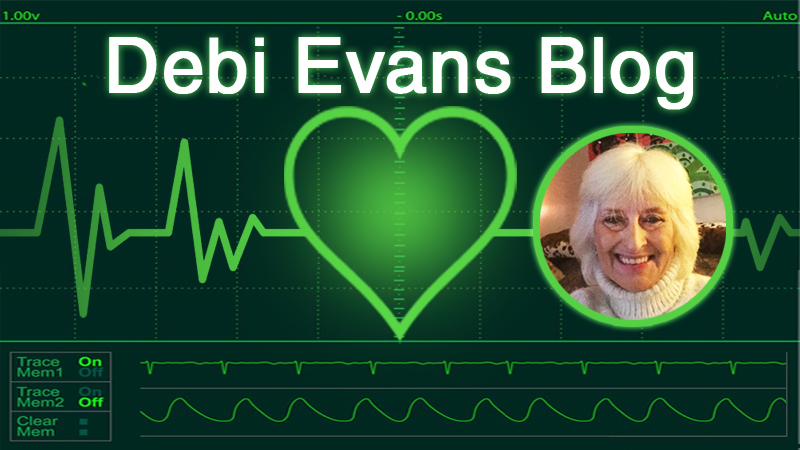 From a scientific perspective these experimental steps taken by the Chinese were a stunning success. However, given the damage mRNA vaccines have generated in terms of injuries, disabilities and deaths, these data raise considerable ethical issues. The COVID States project has shown that 25% of Americans were successful in remaining unvaccinated. This group would have strong objections to mRNA in the food supply, particularly if it was done surreptitiously or with minimal labelling/warnings.

Children could be targeted with easily administered oral vaccine dosing or potentially get mRNA through milk at school lunches and other unsupervised meals.
Today, it is for me a milestone on our road to Our Common Agenda and the Summit of the Future.

I am pleased to launch two policy briefs to inform the discussions of Member States as they prepare for the SDG

[Sustainable

Development Goals] Summit and the Summit of the Future.

One considers how we can take the future into account in our decision-making and deliver on our responsibilities to generations yet to be born. The second lays out proposals to strengthen the international response to complex

global shocks through an emergency platform

.