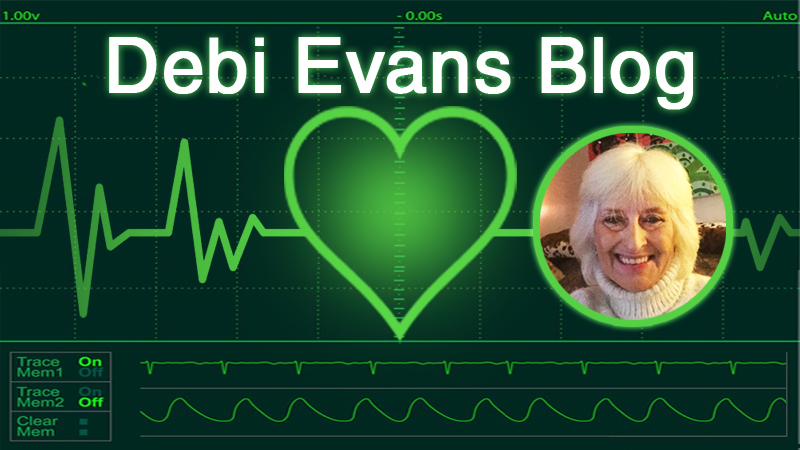 Nuclear, radiological and chemical incidents have the potential to cause major harm. The risk of nuclear and radiological events causing health effects can usually be significantly reduced by relatively simple measures, which are based on the properties of the chemicals released, especially at a distance from the incident. Chemicals that can cause harm, such as organophosphate and mustard chemicals, need to be understood to mitigate the risks and establish medical countermeasures

.
There is growing concern over the rise in fatalities, injuries and devastating fires from electric bikes

(e-bikes)

and electric scooters

(e-scooters).

Tragically the first three months of 2023 alone, fires from lithium-ion batteries used to power these devices had already taken four lives in the UK, left others hospitalised or seriously injured and caused extensive damage

.